Spring Backyard Bird Feeding Talk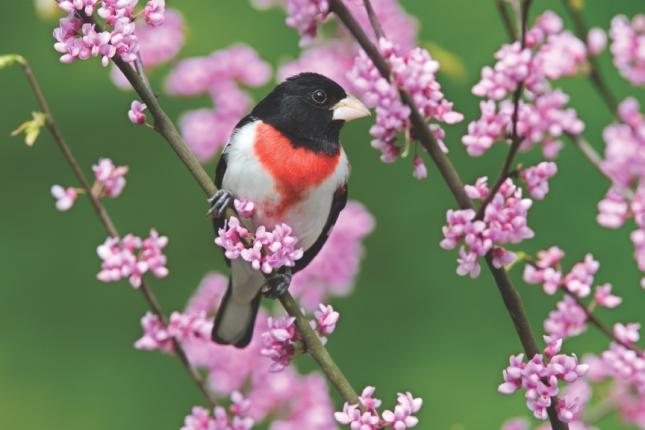 Saturday, March 14 @ 3pm - WBU Springboro
Should I continue feeding my birds once the weather warms up?
How can I get my yard and bird feeding station ready for my birds this spring?
What type of nesting box should I put up?
These questions and more will be answered at our March Spring Backyard Bird Feeding In-Store Talk. Our local backyard bird feeding expert, Connor Fox, will provide information about the importance of feeding birds year-round, what else you can add to your bird feeding area to draw more action at your feeders, and what types of nest boxes are most attractive to specific birds.
Spacing is limited. Sign-up today! Please RSVP to reserve your spot!
Email: [email protected] or sign up at our front desk