Attract More Bluebirds to Your Feeding Station
Everyone loves bluebirds! And though you typically hear about attracting them with a properly-placed nest box, we're excited to hear that more and more of these darlings are showing up at backyard feeding stations.
Attract bluebirds to your yard by offering foods they can't resist such as our Bug, Nuts & Berry Seed Cylinder. Other bluebird favorites are live mealworms, sunflower chips, and Jim's Birdacious® Bark Butter® Bits, best served in tray feeders and cylinder feeders. We also have feeders designed especially for bluebirds.
Mealworms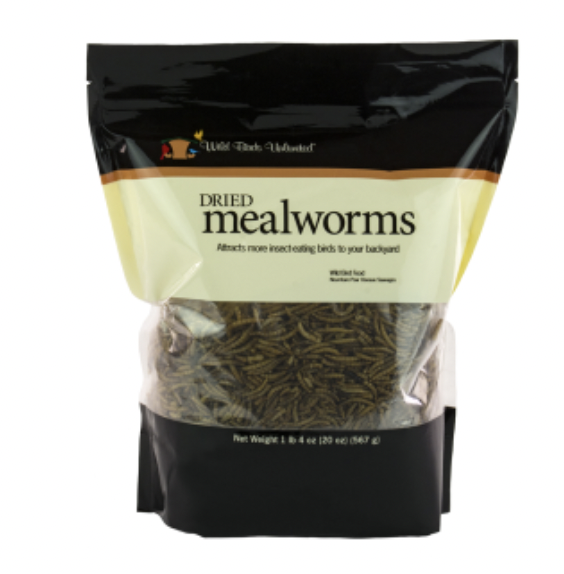 Attract more insect-eating birds with dried mealworms! A high-fat, high-protein treat, mealworms can be mixed with seed or offered on their own. Great for nesting season or year-round.
Live Mealworms
In-store/Curbside Pick-up Only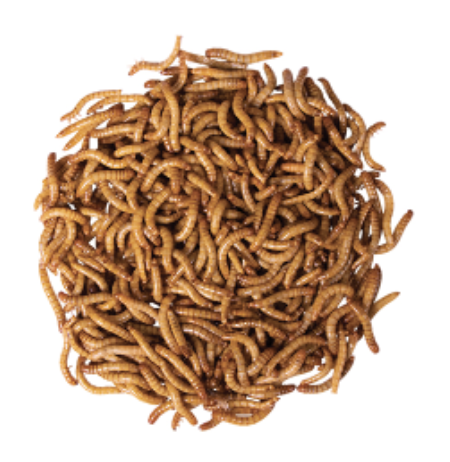 Live mealworms are a wonderful treat for your backyard birds. Your backyard birds will gobble these insects up. They can be offered in a wide variety of dishes and feeders. Live mealworms need to be kept in the fridge which keeps them cool and in their larval form. These are the best food for Bluebird parents to give to their babies!
Spiral Treat Tray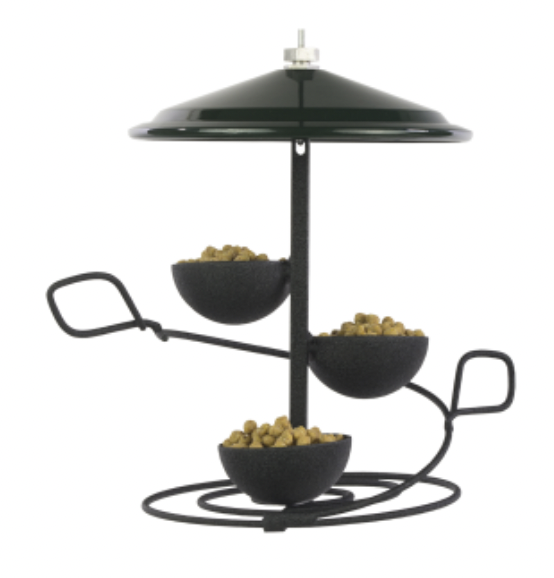 Perfect for offering several different treat options, our Spiral TreatTray™ features three easy-to-fill cups and provides unobstructed views of visiting birds. Offering different Treats allows you to discover the diverse food preferences of your backyard birds.
Blue Single Hanging Cup Feeder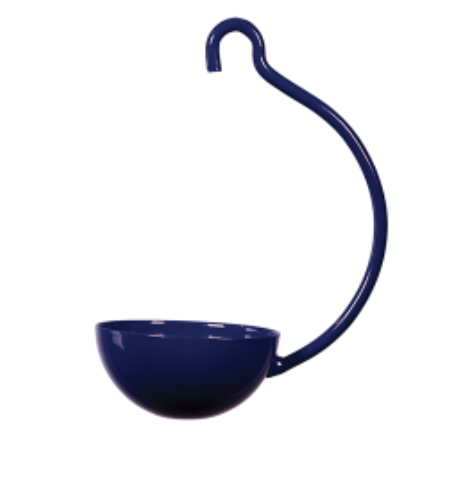 Easy to fill hanging blue treat cup with drainage holes. Perfect for offering Bark Butter Bits, mealworms, seed blends, and more.