734 A. North Main Street
Springboro, OH 45066
Next to Dorothy Lane Market

(937) 748-8979
Open Today Until 4:00 pm
| | |
| --- | --- |
| Monday | 10:00 am - 6:00 pm |
| Tuesday | 10:00 am - 6:00 pm |
| Wednesday | 10:00 am - 6:00 pm |
| Thursday | 10:00 am - 6:00 pm |
| Friday | 10:00 am - 6:00 pm |
| Saturday | 10:00 am - 5:00 pm |
| Sunday | 12:00 pm - 4:00 pm |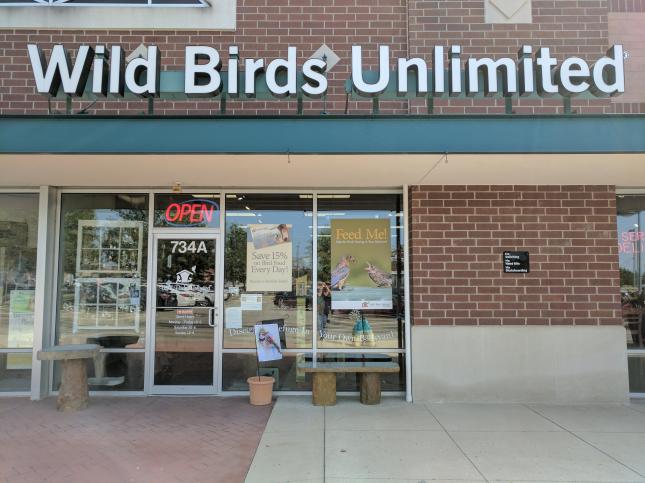 Monica & Brad Brubaker Franchise Store Owners
View Our Store Site
***** NEXT TALK *****
EVER TRIED PHOTOGRAPHING BIRDS BUT WEREN'T HAPPY WITH THE RESULTS?
Our own Erica Hawk, expert nature photographer, loves to share her passion for photography. She'll make it easy for you to snap the pictures you've always wanted! Join us in the store at 9 a.m. Bring your own camera. August 18th in Springboro & August 25th in West Chester.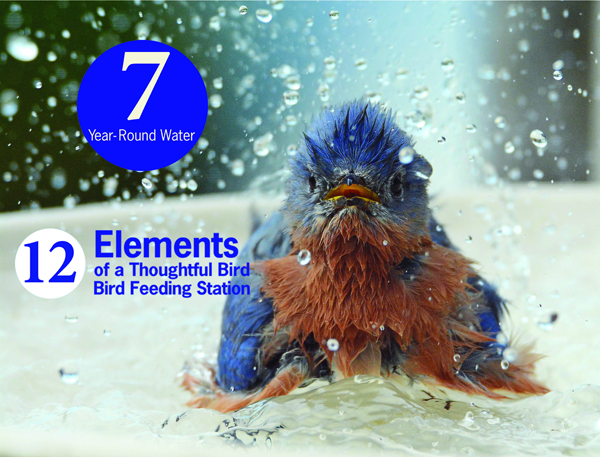 Birds need water all year, making a water source an essential element to your feeding station and one of the major components of any habitat.
One key to attracting birds to a bird bath is to make sure that the water is clean and fresh. That's why we are giving away a
FREE 50' Light-weight Garden Hose ($40 Value)
For every $120 you spend on birdbaths and birdbath accessories
While supplies last, now through July 29, 2018.
The Teknor Zero-g light-weight hose will make it effortless to rinse out your bath every three days. When a deeper cleaning is needed use a 10% bleach mix and rinse it well.
Other considerations when choosing a bird bath:
* A fountain, bubbler, dripper or mister will increase the number and variety of birds that visit.
* Birds prefer shallow water. If your bird bath is deep, add rocks.
* Shady locations will lessen algae growth.
---