734 A. North Main Street
Springboro, OH 45066
Next to Dorothy Lane Market

(937) 748-8979
Open Today Until 6:00 pm
| | |
| --- | --- |
| Monday | 10:00 am - 6:00 pm |
| Tuesday | 10:00 am - 6:00 pm |
| Wednesday | 10:00 am - 6:00 pm |
| Thursday | 10:00 am - 6:00 pm |
| Friday | 10:00 am - 6:00 pm |
| Saturday | 10:00 am - 5:00 pm |
| Sunday | 12:00 pm - 4:00 pm |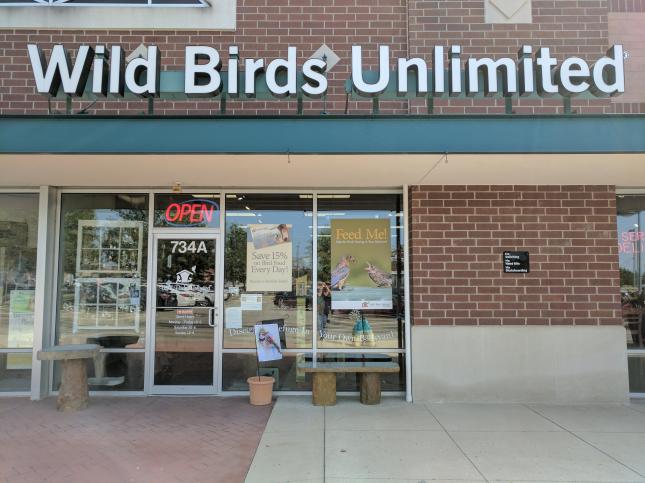 Monica & Brad Brubaker Franchise Store Owners
View Our Store Site
Foundational Feeders & No-Mess Blend On Sale Now!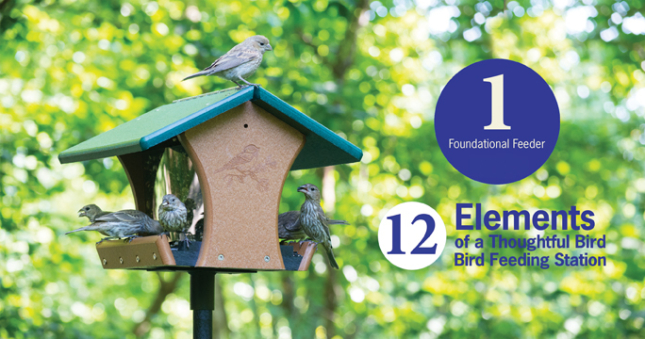 12 Elements of a Thoughtful Bird Feeding Station
In Jim Carpenter's book, The Joy of Bird Feeding, Jim shares the 12 elements of a thoughtful bird feeding station to guide your thinking about your own station so that you too can have the greatest joy and your birds can feed comfortably and safely.
Your foundational feeder is your Grand Central Station, with lots of activity and lots of birds coming and going at all times! It's open 24/7 and caters to a diverse population. It contains a high quality seed blend, like No-Mess that attracts 80% of the birds in your yard. It holds lots of food and can go 4 or more days without refilling.
Stop in now through January 15th to have one our Certified Bird Feeding Specialist help you find the best Foundational Feeder for your needs!
See our Foundational Feeders in action here!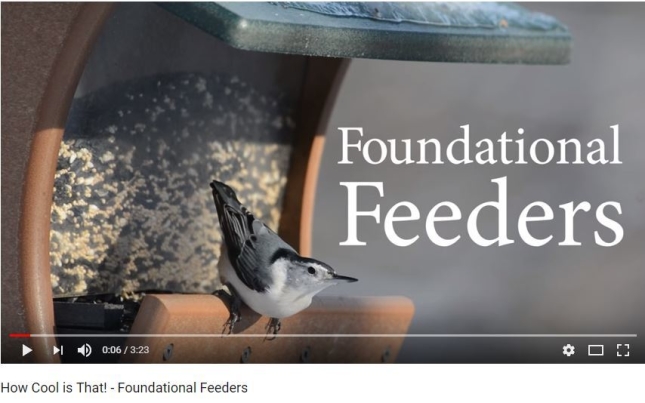 ---