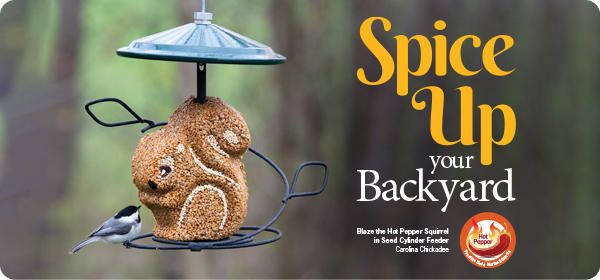 We are BLAZING New Trails in Critter Control!
Meet our newest character, Blaze the Hot Pepper Squirrel Seed Character is a cute addition to any backyard. Made of sunflower chips, millet and fruit, your birds will flock in for a tasty treat. Blaze also includes hot pepper, an ingredient the birds readily eat, but critters...not so much.
BLAZE 15% OFF Now through October 26, 2020. DSC Members get an additional 5% OFF.
Tried & True Critter Control Methods
Our Advanced Pole System has interchangeable parts that lets you create a customized system that keeps critters out of your feeders!
Protect your bird seed bounty from squirrels with our Eliminator™ , Squirrel Buster and Fundamental bird feeders. When a squirrel touches the perches or perch ring, its weight closes the seed ports, foiling its seed-stealing plot.
20% Off All Advanced Pole System® Hardware & Squirrel Proof Feeders Now through October 26, 2020.
APS Basic Setup Hanging Hardware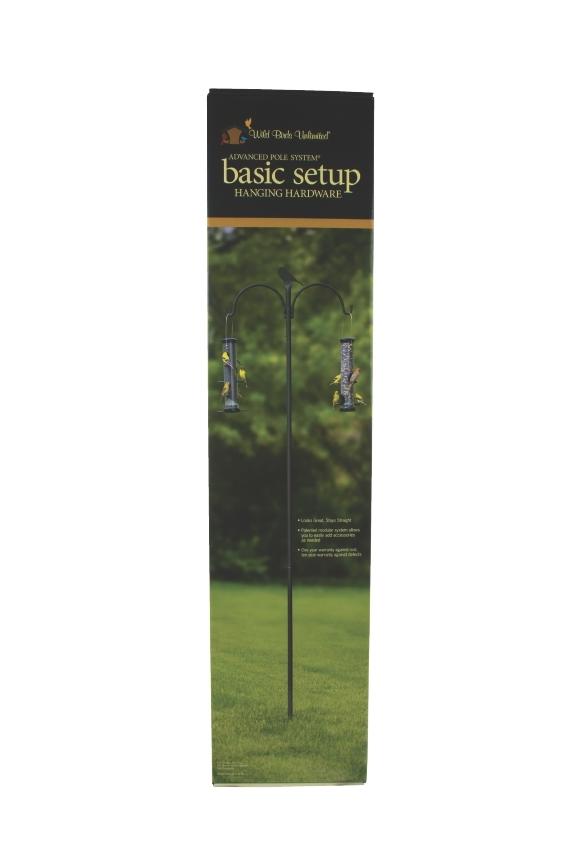 APS Basic Setup Deck Hardware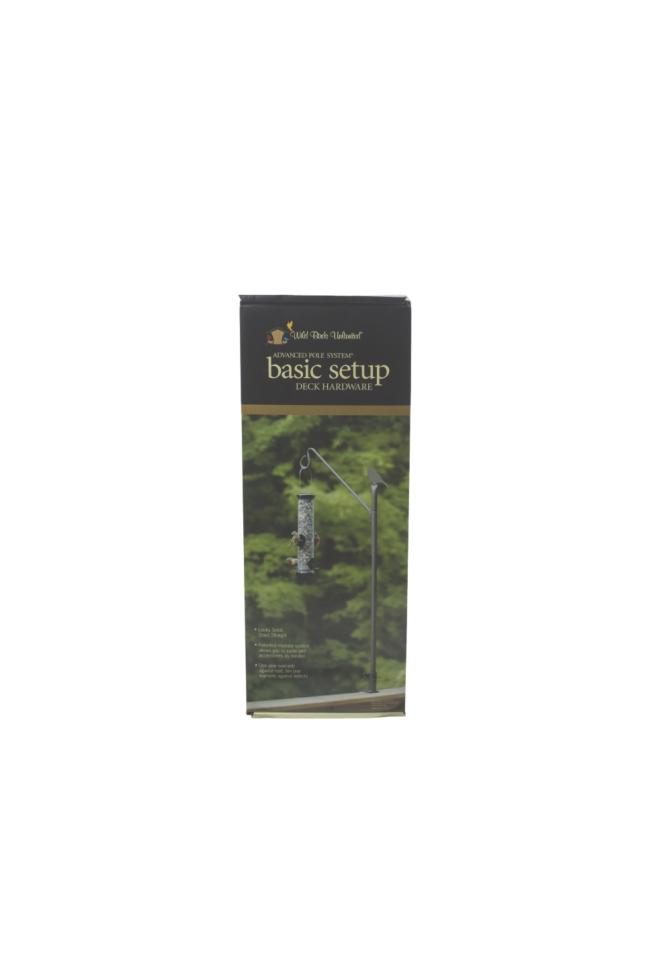 APS Basic Setup Mounting Hardware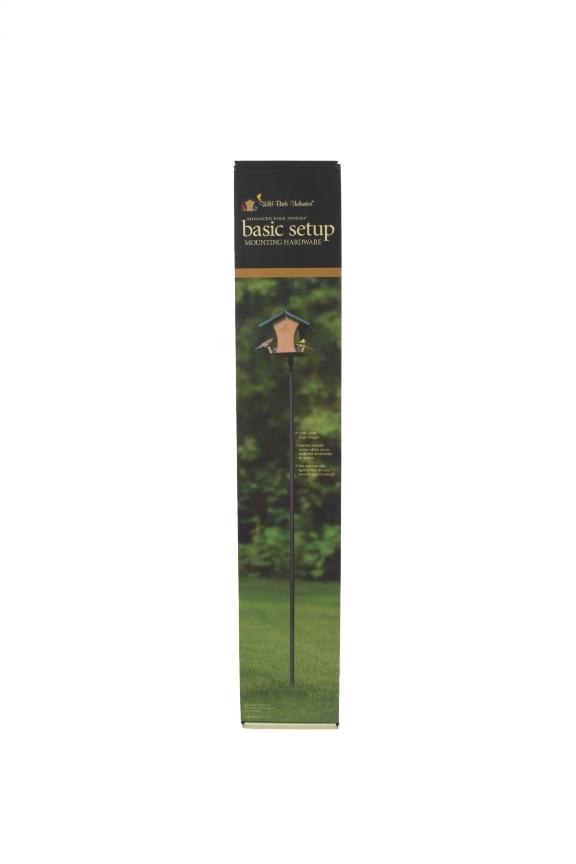 Eliminator Squirrel Proof Feeder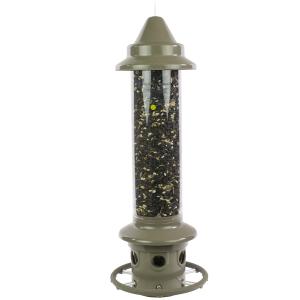 Fundamental Squirrel Proof Feeder